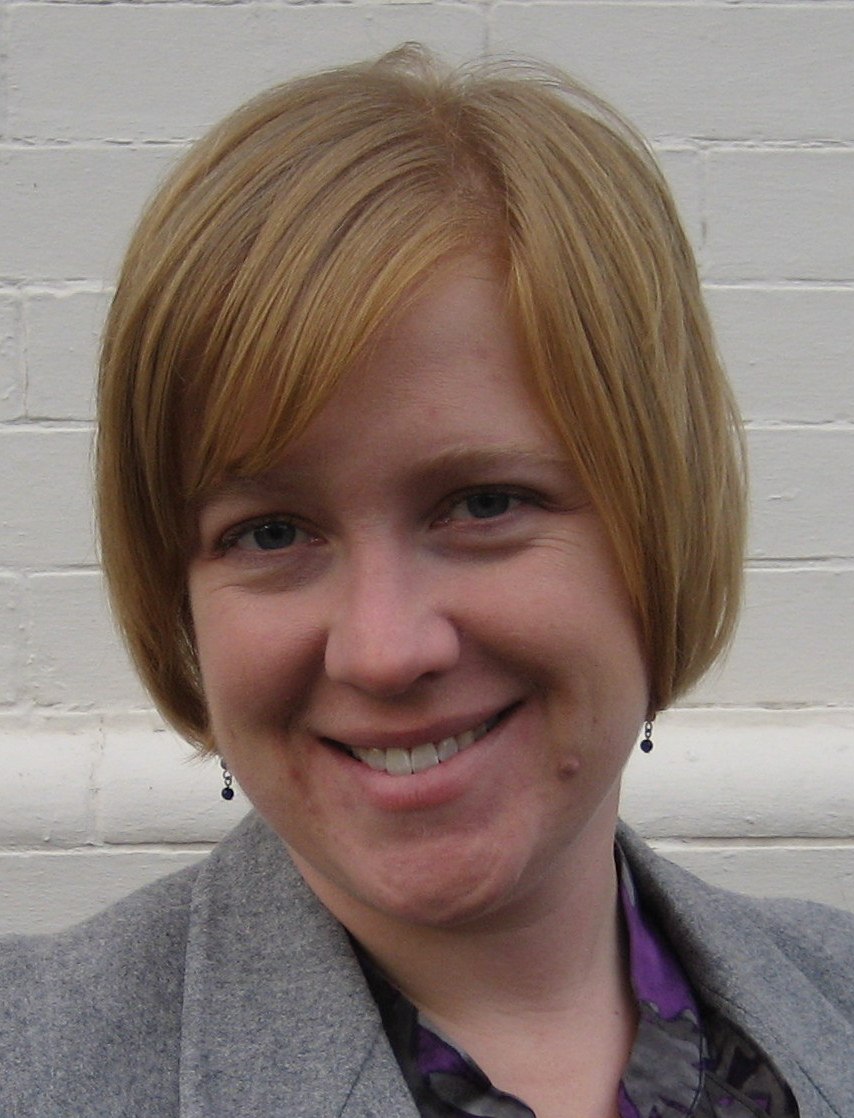 Two very diverse states and a federal district. The Greater Washington region of the District of Columbia, Maryland and Virginia is certainly an interesting place to live for many reasons. But it is an even more interesting place to work, especially when working in the policy realm. The challenge of bringing a region together that is divided between two states and a federal district is mine as the Greater Washington regional policy manager.
I have been a DC resident for almost a year and a half now, living in the Capitol Hill neighborhood. I have thoroughly enjoyed being able to live virtually car free and get over my fear of on-street bicycling with the great bike infrastructure. I previously lived in Columbus, Ohio for nine years where I was fortunate to work as an urban planner in the city's public health department. I loved working every day at the intersection of the built environment and health. I hope I was a little part of the multi-modal cultural shift that is gaining more momentum there each day.
My experience has focused on neighborhoods, public health and transportation policy. One of my most valuable experiences was conducting walk audits with neighborhoods' residents. In these audits, I learned it is not just about one infrastructure project or a walking program or crime. It is about all of it. People want, and deserve, livable communities. This is why policy is so important. Policy defines how everyday decisions are made, what gets funded and which projects are on the top of the list. I believe that everyone, no matter where they live, deserves to have communities that are safe and with transportation choice. When places are safe and people can walk, bicycle, take transit or use their car, it usually means that health, local businesses and true community follows.
I am already seeing great examples in the Washington, DC area where infrastructure improvements around schools are prioritized without special funding, Complete Streets policies are adopted, local communities are putting federal Safe Routes to School dollars to work and pedestrian and cyclists are required to be formally considered in new development site plans.
Effective policies use existing funds wisely to meet the needs of the community and children. Policy ensures that Safe Routes to School programs are one piece of creating a community where neighborhood residents see each other on the street while walking and meet by bicycling at the local coffee shop.
All of us will face multi-jurisdictional issues. As a person who is passionate about my transportation options, I don't want a boundary line to limit my range of destinations. Whether it is towns, cities, counties, states and in my case a federal district, regional policy is important because residents live in the whole region, not just one part of a region.  I hope to be able to share some insight through my blog as I work in eight counties spread across two states and a federal district in our great National Capital.
For the most up to date information, please visit our website, Facebook page or follow the Greater Washington network on Twitter.