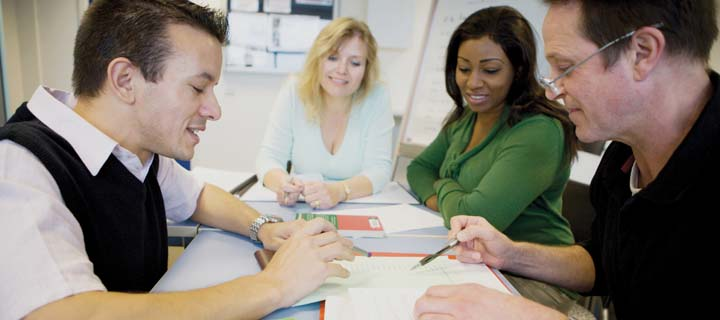 The Safe Routes Partnership actively advocates for federal policies that support local and state investments in active transportation and healthy community design. 
Federal policy directly affects the flow of funding and resources as well as the ability of local communities to support Safe Routes to School programs. States and regions now exert more local control over their transportation projects and priorities as a result of the 2012 transportation legislation known as MAP-21. We provide a steady and knowledgeable voice to ensure decision-makers understand how transportation policy and funding directly affects quality of life in local communities, especially those that are already underserved.
At the state, regional, and local levels, Safe Routes Partnership field staff members work in key states and regions where we have identified opportunities to expand Safe Routes to School, active transportation initiatives, Complete Streets, and shared use agreements. We secure funding for Safe Routes to School and achieve new Complete Streets and shared use policies, resulting in more kids and adults having opportunities to safely walk, bicycle, and be physically active.