Mid-Atlantic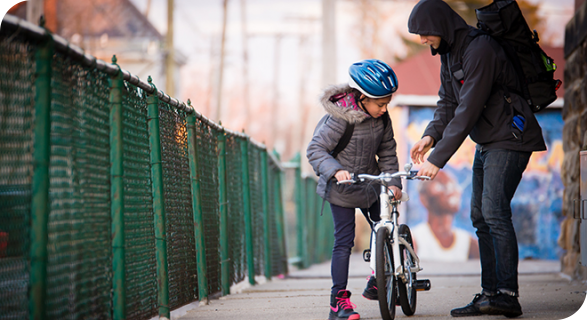 Serving Baltimore plus the greater Washington DC region—which includes 8 counties in Maryland and Virginia plus the District of Columbia—we engage partners and influence regional, state, and local policies and funding to support safe, healthy active transportation and communities.
Mid-Atlantic News
Here's another chance to have a say in the metropolitan Washington DC region's transportation future!
The Virginia Department of Transportation (VDOT) has announced another round of Non-Infrastructure Safe Routes to School grants for 2018! This one-of-a-kind program in our region provides funding and support to the work of the local Safe Routes to School Coordinators throughout the state. The online application system will open on February 7, 2018, and the deadline for applications is March 23, 2018.
The Maryland Department of Transportation (MDOT) announced $20.3 million in grants to support improvements for bicycle and pedestrian safety and connectivity across the state, including $17.8 million in funding under the federal Transportation Alternatives Program.