We have appreciated all of the resources and ideas you have shared about keeping Safe Routes to School programs running during COVID-19. As we move into summer break, many of you have started thinking about what your programs will look like when school resumes. We are putting together a Back to School 2020 Working Group to help develop strategies and resources for effectively implementing Safe Routes to School programs this fall.
"It's fun to have fun, but you have to know how." Dr. Seuss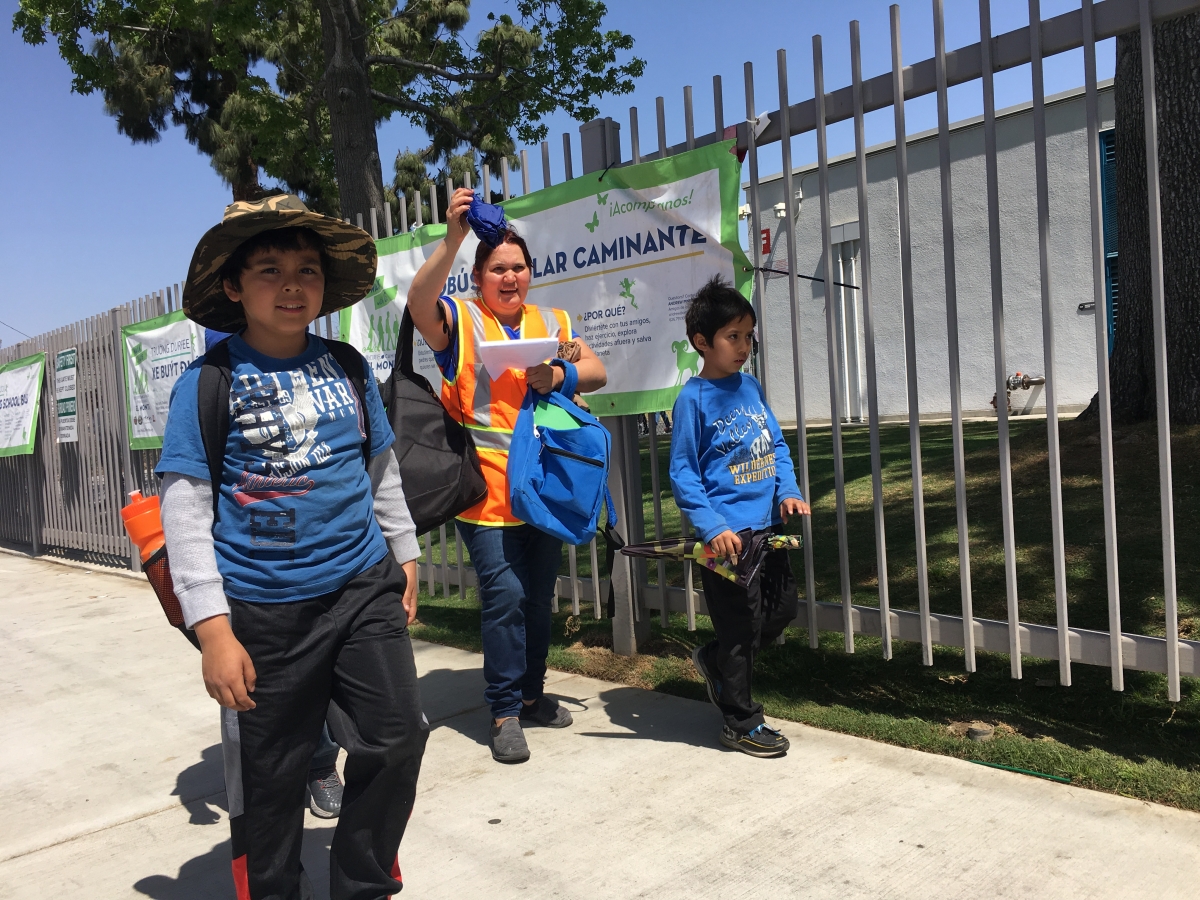 Walking school buses are one of the most effective ways to change how kids travel. That's why it's inspiring to hear about successful walking school bus programs that find fun and creative ways to get kids moving.
This blog post was written by Sara Zimmerman and Marisa Jones.