The Safe Routes Partnership is excited to introduce the 2019 Safe Routes to Parks Activating Communities Grantees. These 12 organizations were selected from 115 applications that illustrated the deep need and community support for safer, more accessible parks in communities across the country.
The 12 grantee communities will work closely with Safe Routes Partnership staff to develop action plans aimed at improving safe, equitable access to local parks in their communities. Grantee communities will receive training, individualized consultation and technical assistance, connection with peer communities to learn from one another, an in-person workshop in their community, as well as grants of $12,500 each to begin the implementation of the Safe Routes to Parks action plan.
Meet the Grantees
Elizabeth River Project | Portsmouth, VA

Paradise Creek Nature Park is an "urban oasis" of restored wetlands, forests, and trails adjacent to an inner-city community that struggles with gangs, poverty, and health challenges. The neighborhood is also isolated from the park by a high-traffic, four-lane highway. The Elizabeth River Project will work to improve connections and signage to the park and a nearby bridge where people can run, jog, and bike, so that residents can enjoy the health and community benefits of their local park.
---
Blue Zones Project Hawaii | Honolulu, HI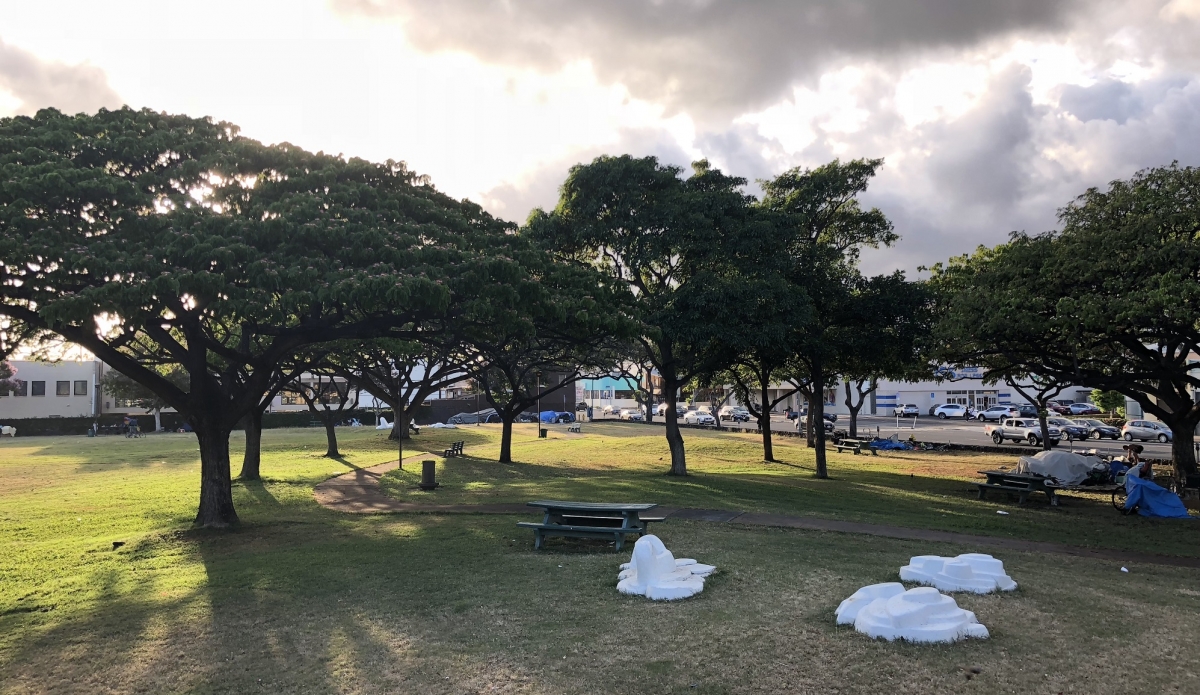 Old Stadium Park is one of the biggest parks in urban Honolulu, but it's greatly underutilized and lacks safe biking and walking access. There were 20 recorded pedestrian crashes around the park between 2007-2016, and Hawaii consistently ranks among the most dangerous states for walking, especially for older adults. This project will work to make Old Stadium Park safer and more welcoming, revitalizing this dilapidated green space into a thriving hub for regular physical activity, strong social connections, and memorable events.
---
Shawano Pathways | Shawano, WI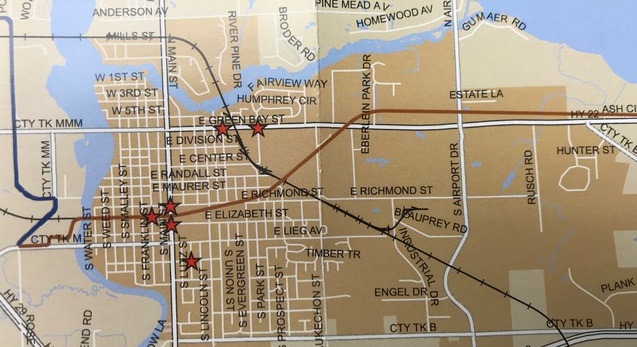 This project will improve safety and signage around "Park to Park Loops," a low-traffic network of streets and trails that link walking paths throughout the community and parks. Efforts will focus where the network crosses highways, in rural areas, in locations adjacent to Native American tribes, and where there is low access to recreational opportunities.
---
Taos Land Trust | Taos, NM

Two middle/high schools in Taos are located within 15 minutes of two different parks, but because there is no safe walking access the community has to pay for transportation to participate in education programs at the park. This project aims to improve sidewalks and paths to create a safe walking route between the schools and parks, offering the health and community benefits of parks to more than 900 students, plus low-income residential neighborhoods, medical services, and small businesses.
---
Hayti Heritage Center | Durham, NC

Durham is preparing to invest in a Belt Line park in downtown and convert a plaza on the historic Black Wall Street into a park. However, all the pedestrian routes to these parks are impeded by highways and dangerous intersections without crosswalks. Hayti Heritage Center aims to recreate the historic linkage between the Hayti neighborhood and the planned parks led by grassroots community engagement and involvement.
---
Greenfield Walking Group | Bakersfield, CA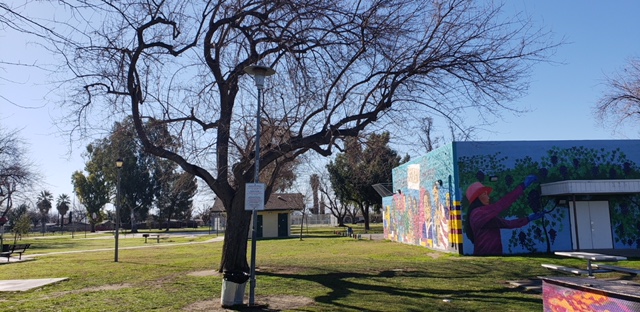 The Greenfield neighborhood has a history of community involvement in taking back their local parks and working with at-risk youth to bring art, murals, and activities to parks. Greenfield Walking Group will improve access to three parks, focused on street crossings, sidewalks, and bike access, and using tactical urbanism pop-up projects to help residents envision how walking and biking to the park could be improved.
---
United Neighborhood Association of South Wenatchee | Wenatchee, WA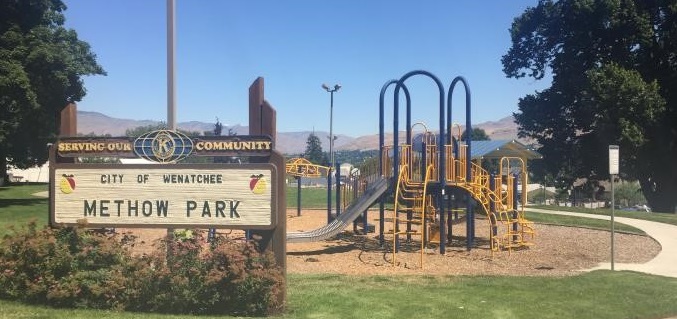 In South Wenatchee, neighborhood parks are outdated and underused. Poory-lit and unsafe walking routes foster crime and feelings and mistrust, and feelings of social isolation are common among community members. UNA will work to incorporate Safe Routes to Parks into the city's pedestrian master plan, improving sidewalks, street lighting, crosswalks, and traffic lights to connect residents to parks and make the vision of Wenatchee's parks as vibrant community gathering hubs into a reality.
---
Shawnee Family YMCA | Shawnee, OK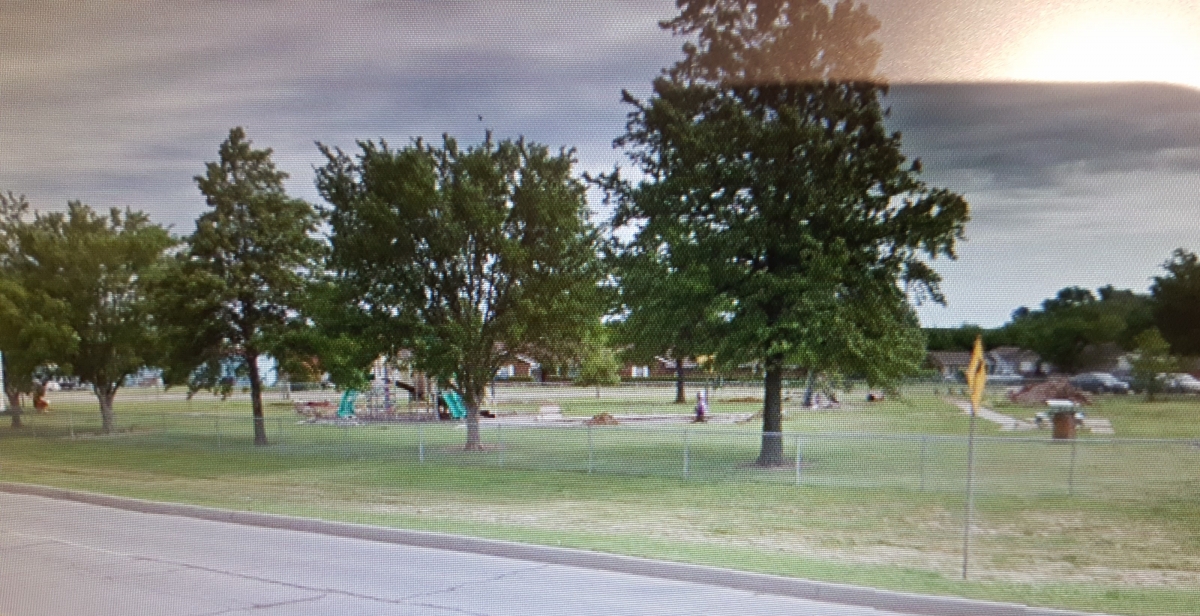 Three parks in Shawnee serve thousands of youth through youth sports programming, but they are under-utilized, minimally maintained, and lack infrastructure, signage, and accessibility. The Shawnee Family YMCA aims to incorporate a citywide Safe Routes to Parks plan focused on these three parks, prioritizing connections to the Blue Zones Project and in coordination with developing a Parks Master Plan.
---
Bike Share Pittsburgh | Pittsburgh, PA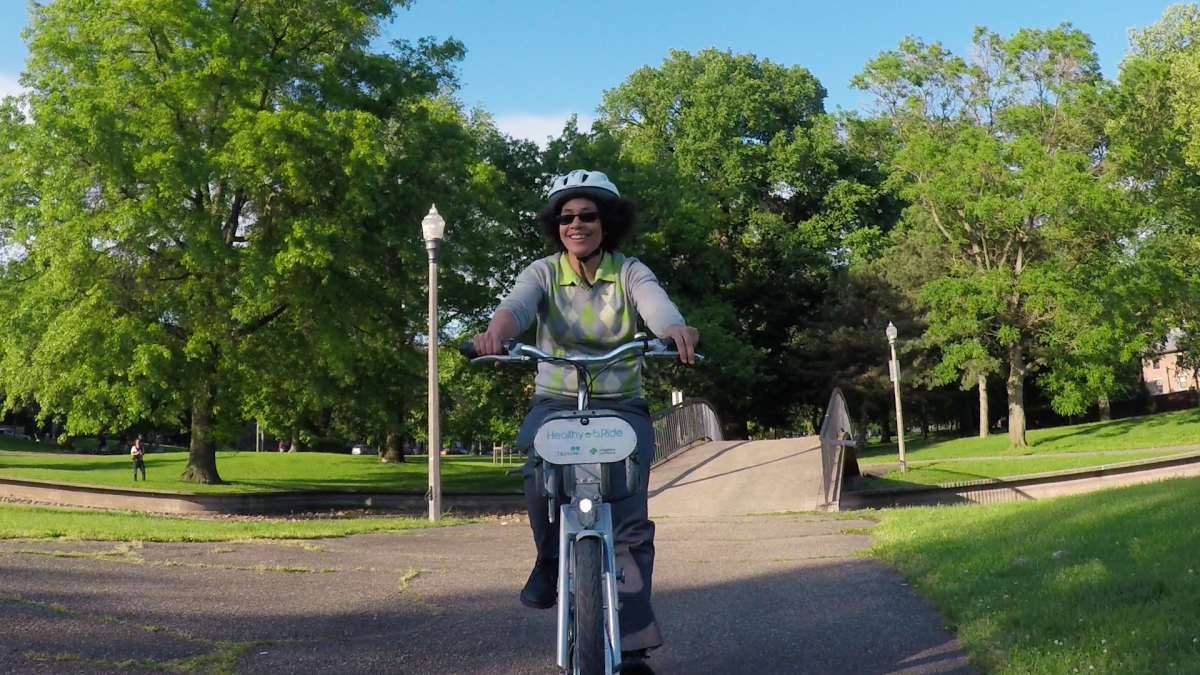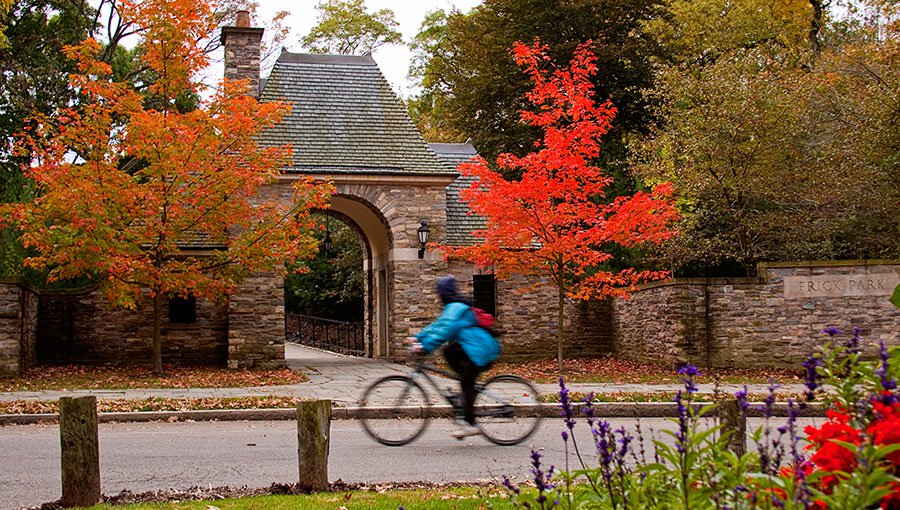 Bike Share Pittsburgh will work to improve access to neighborhood parks in three underserved communities with majority African American populations in Pittsburgh by improving wayfinding signage at bike share stations and providing bike education in targeted neighborhood. The project hopes to leverage Safe Routes to Parks to expand bikeshare access for Pittsburgh residents.
---
Bike Fort Collins | Fort Collins, CO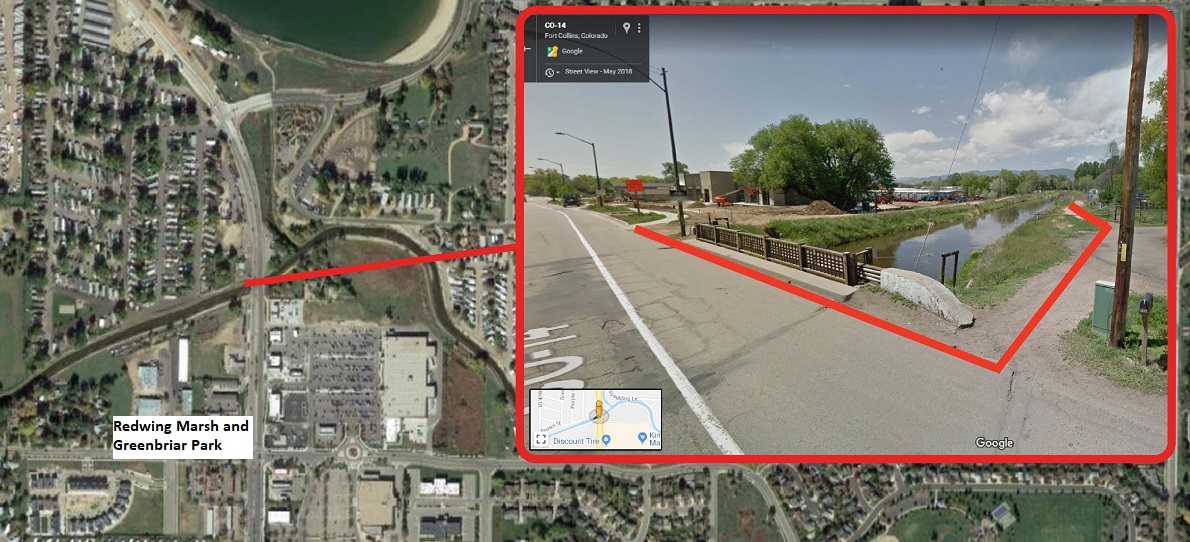 Poudre Valley Mobile Home Park (PVMHP) is just ten minutes from two different neighborhood parks – but PVMHP residents remain isolated from those parks due to geographic and social barriers. Bike Fort Collins will work to improve sidewalks, strengthen walking connections, and improve access for people with disabilities so residents can easily get from PVMHP to the local parks.
---
Salem Leadership Foundation | SAlem, OR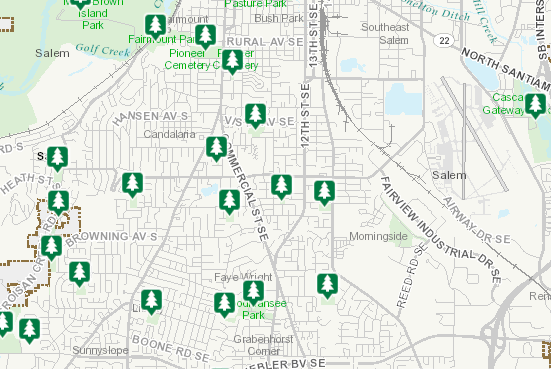 South Salem includes more than 30 parks in an area developed since the late 1960s when the automobile dominated, and walking and biking access is limited or nonexistent. This project will support age-friendly access and improvements like park lighting, crossing visibility, wayfinding signs, and promotion of active transportation to parks.
---
OPAL Environmental Justice | Portland, OR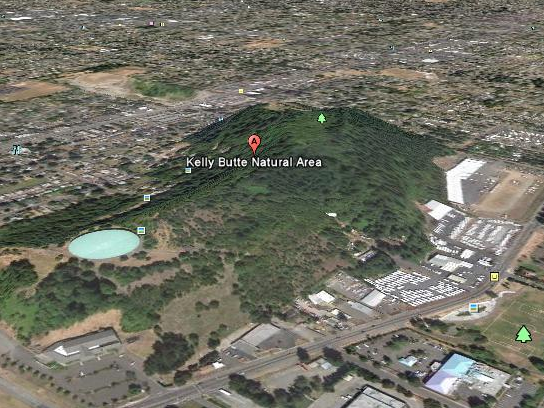 OPAL's Youth Environmental Justice Alliance and Bus Riders Unite are membership bodies of low-income individuals working to improve mobility infrastructure. For this project, OPAL will assess need for wayfinding, street design, and infrastructure upgrades to improve ADA access for older adults and people with disabilities in East Portland, focusing on parks within a short walk of targeted bus lines.