The Safe Routes Partnership is excited to introduce the 2021 Safe Routes to Parks Activating Communities Grantees. These seven organizations were selected from nearly 100 applications that illustrated the deep need and community support for safer, more accessible parks in communities across the country.
The grantee communities will work closely with Safe Routes Partnership staff to develop an action plan aimed at improving safe, equitable access to local parks in their communities. Grantee communities will receive training, individualized consultation and technical assistance, connection with peer communities to learn from one another, as well as grants of $12,500 each to begin implementing their Safe Routes to Parks action plan.
Meet the Grantees
Bike Cleveland | Cleveland, Ohio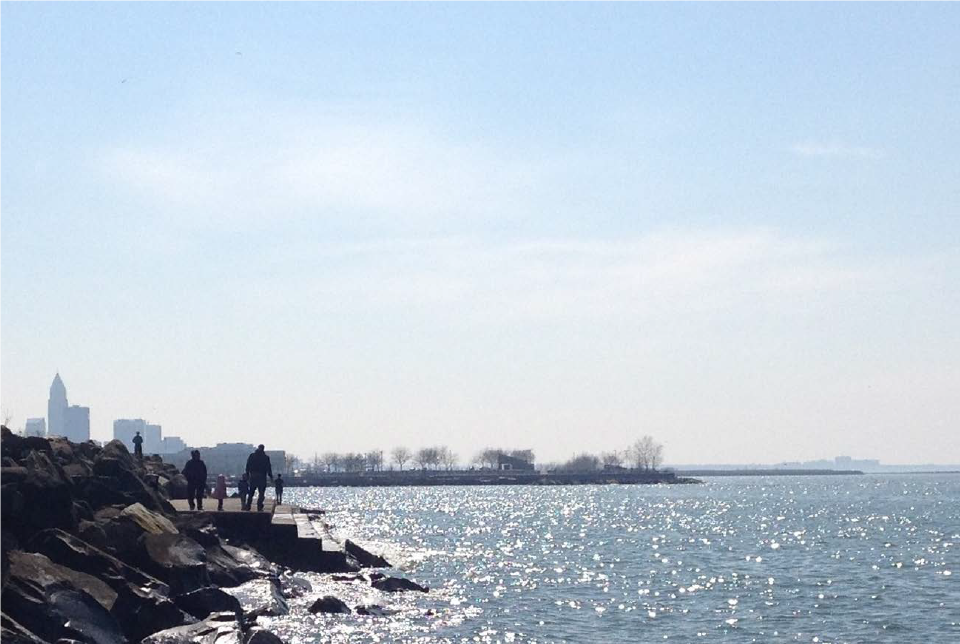 Cleveland's most important resource, Lake Erie, has long been disconnected from city neighborhoods first by rail lines, then industrial development, and finally, by a major interstate highway. This disconnection has been especially pronounced for Cleveland's eastside, predominantly Black neighborhoods. As part of an ongoing Cleveland Metroparks "Cleveland Harbor Eastern Embayment Resilience Study" (CHEERS), Bike Cleveland will work with St. Clair Superior residents to address barriers to safe and equitable access to their lakefront focused on two corridors, East 55th and East 72nd Streets. 
---
eco el paso | el paso, texas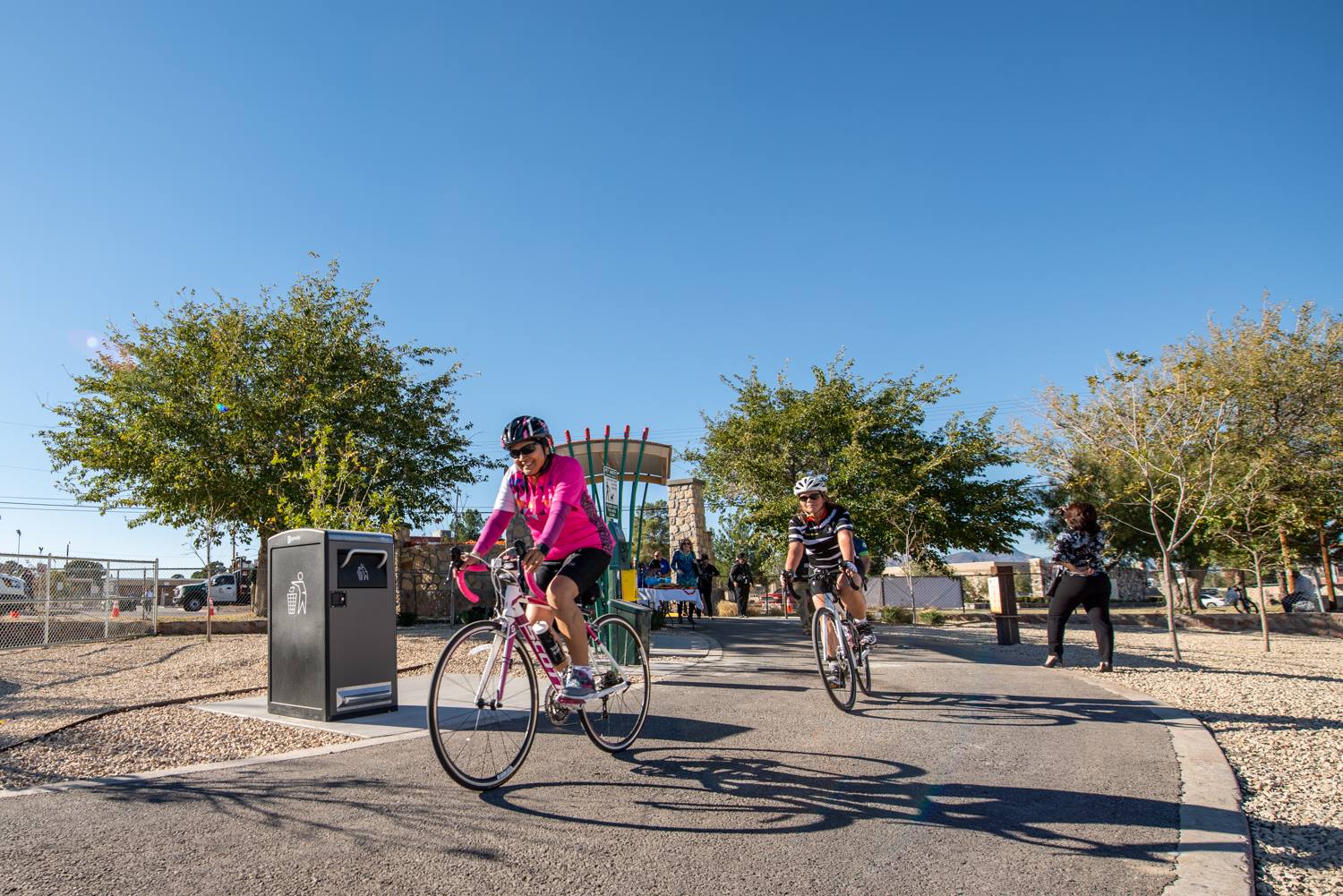 This project will connect the Ben Swain Dr neighborhood with multiple parks and schools via the 3.4-mile multiuse Playa Drain Trail segment of the 68-mile planned Paso Del Norte Trail. This builds on the work of El Paso County Parks and Recreation to improve park access and will advance Eco El Paso's goal of breaking down the barriers to accessing parks and trails and making healthy living the easy choice for residents.
---
friends of mcallister park | lebanon, illinois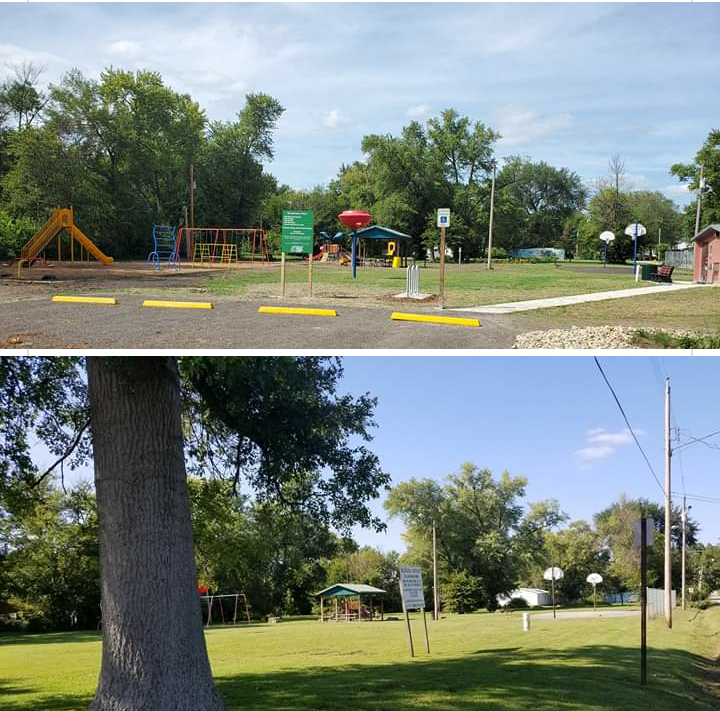 This neighborhood resident-led group recently revitalized the only park in their neighborhood. Now they want to make it safe and easy to access. Friends of McAllister Park's Routes to Equity (RTE) is a movement that aims to make it safer and easier for Lebanon's low-income community and community of color to gain equitable access to essential services, businesses, and education by walking and bicycling. The goal of RTE is to create routes that are safe from traffic and personal danger for people of all ages and abilities, and ensuring that well-maintained and well-programmed parks, bike routes, and signage are conveniently located within a 10-minute walk (approximately one-half mile) from where people live, and essential businesses are located. Over the long term, with increased safety and accessibility, Routes to Equity will benefit the community with increased park usage, the extension of bike trails accessing essential services and the improvement of health and wellbeing for people of all ages, races, abilities, and income levels.
---
human resources development council | bozeman, montana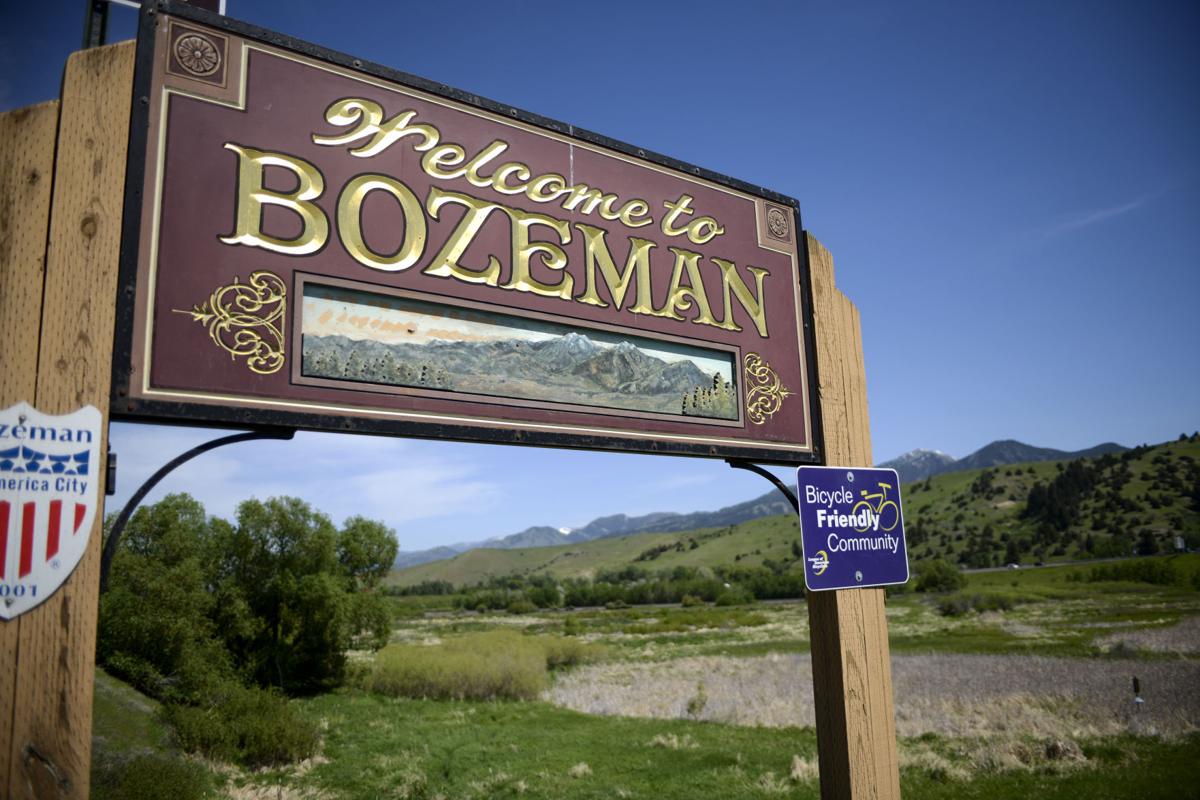 The main goal of this project is to increase access to parks, trails, and recreation by expanding engagement opportunities and incorporating action items into the upcoming citywide parks plan update. Specifically, they want to focus on helping the city engage people who have not historically benefited from equitable access to parks, including low-income households, BIPOC (black, indigenous, people of color) households, and people with disabilities. 
---
North Lawndale Community Coordinating Council | chicago, illinois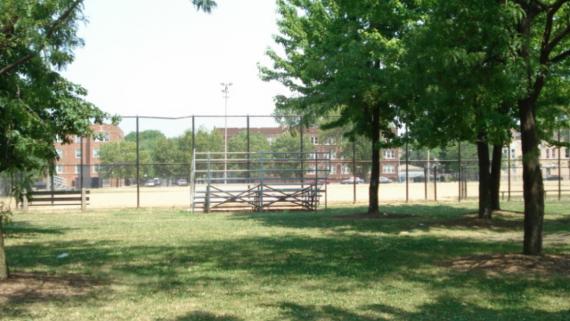 This neighborhood is eager to create a safer route between two parks. They are interested in creating community-oriented signage, safe and ADA accessible street crossings, and artwork that illuminates the neighborhood's history.  NLCCC has been doing community-level planning and working with residents to assess walkability and they are excited to take this work to the next level.
---
railyard park conservancy | santa fe, new mexico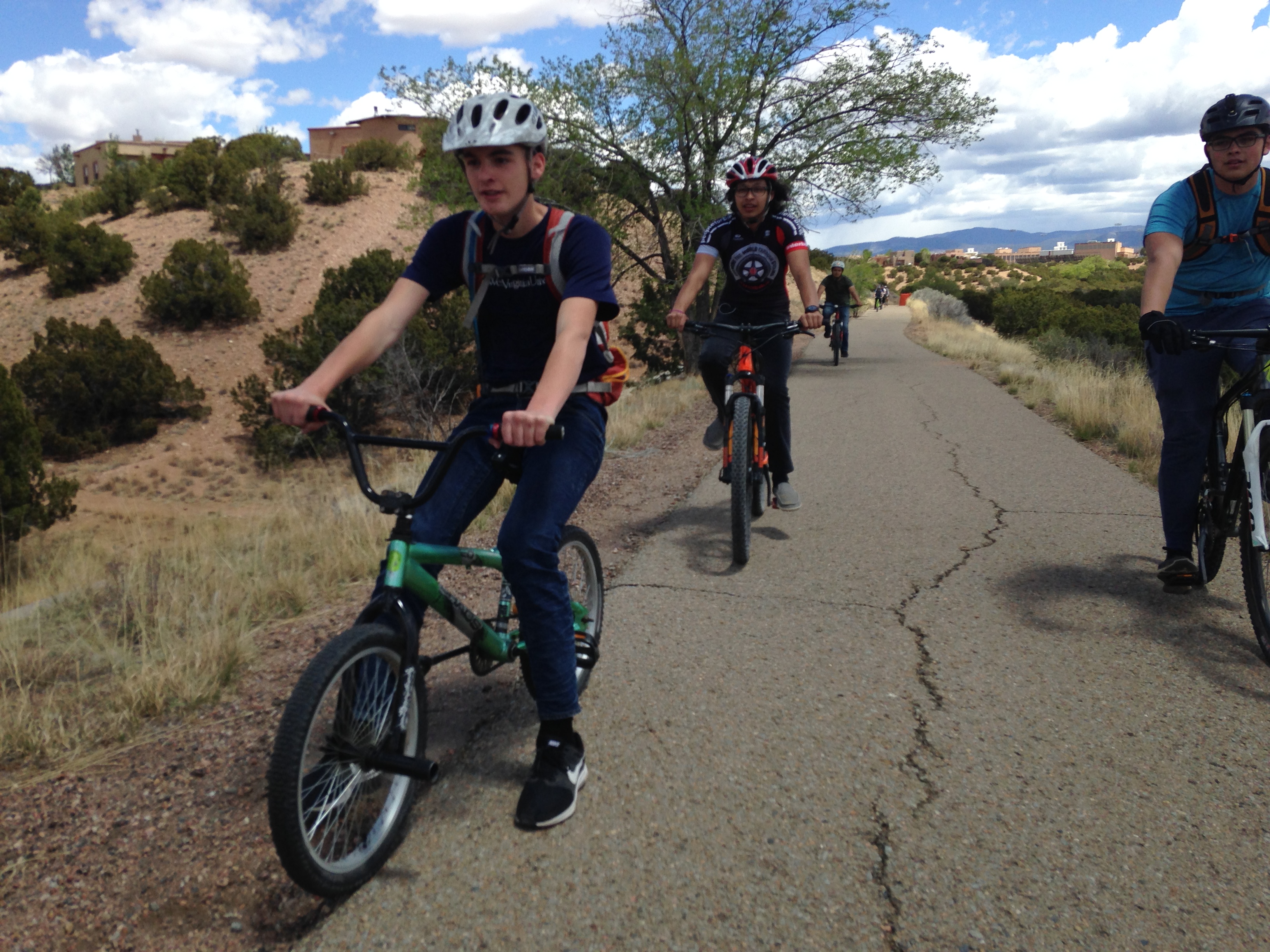 The goal of this project is to engage the community with solutions for increasing connectivity between trail systems, parks, and schools located on the south side of Santa Fe, New Mexico. This project is overseen by a cohort of community partners - Railyard Park Conservancy, Metropolitan Planning Organization, Bike Santa Fe, Santa Fe Conservation Trust, Santa Fe Public Schools' Sustainability Department and others. While downtown parks are well-known destinations along bikeways, parks on the south side of the City need to be tied-in with the trail systems that unites numerous greenspaces. 
---
thrive allen county | iola, kansas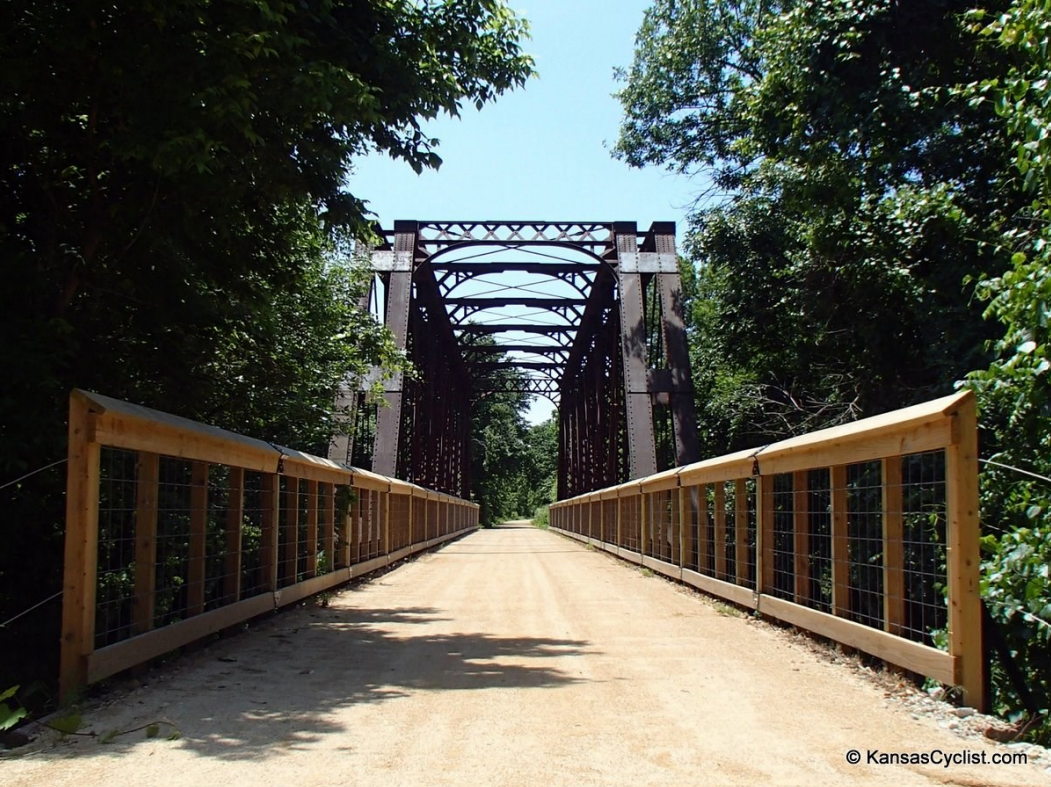 Allen County is a rural county with high poverty rates; its smallest communities are its poorest. In recent years, the county's largest towns of Iola (pop. 5,351) and Humboldt (pop. 1,880) have experienced exponential growth in park, trail, and bike access. However, this work has bypassed several of Allen County communities. Thrive Allen County hopes to increase park usage in the county's smallest communities, thereby combatting the poor health and social isolation that residents face. Thrive hopes to engage the towns of Savonburg, Elsmore, Moran, Carlyle, Mildred, Gas, and La Harpe—ranging in population from 528 to 17—to activate park spaces and improve access